Lawn Care & Property Maintenance Done Right
Green Ninja Property Maintenance takes pride in our expert lawn care and landscaping skills. Trust a local lawn care company that values attention to detail and making London, Ontario more beautiful, one lawn at a time!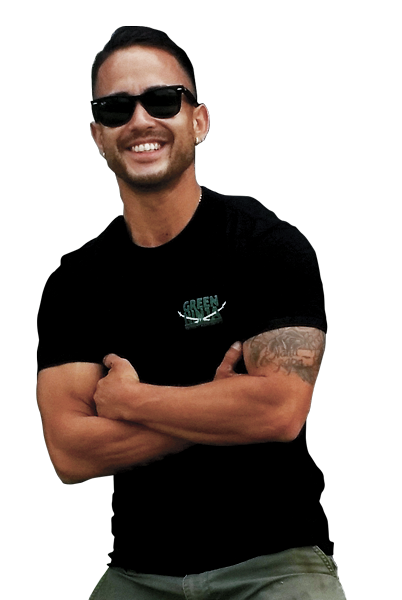 Lawn Care & Property Maintenance Done Right
Green Ninja Property Maintenance takes pride in our expert lawn care and landscaping skills. Trust a local lawn care company that values attention to detail and making London, Ontario more beautiful, one lawn at a time!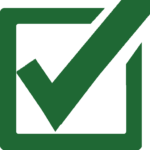 We get Creeping Charlie to stop creeping in your backyard.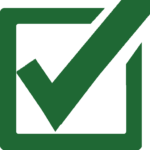 Got a clover? Call us over.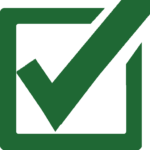 We bag and tag the ragweed.
Be the talk of your block with an expertly manicured lawn that will make your neighbours green with envy.
At Green Ninja Property Maintenance, lawn care is our passion. Since 2016, we've been expertly providing property maintenance to keep your yard vibrant, healthy, and lush all season long. We're a full-service local lawn care company specializing in lawn mowing and yard maintenance. Our yard care solutions include grass cutting, gardening, and patio and retaining wall installation and maintenance. Once the snow falls, our services don't end. Rely on us for your snow removal needs for your home. If your yard needs care, Green Ninja's got you covered! We are proud to offer competitive pricing and convenient scheduling. Let us take care of that back-breaking yard work while you enjoy the season from your expertly manicured lawn.
Landscape & Lawn Care Company in London Ontario
Lawn Mowing
We supply your lawn with the most crisp and precise cut to bring out your lawn's lush green. A perfectly cut lawn will highlight your home and garden. With such an essential part of your property, we take that extra care to make sure your home, garden, and property are in tip-top shape.
Gardening
Flowers, bushes, and various types of trees. These are the things we use to add vibrant colour and texture to perfectly complement your home and lawn. A well-maintained garden not only brings out your yard's colour but also speaks volumes about your passion for enhancing the beauty and ecology of your neighbourhood. For these reasons, we make it our mission to make your garden speak those points in volumes.
Yard Care
Making sure your yard is clean and presentable is the goal of any passionate homeowner. Weeds, creeper, and the like, can make those goals seem out of reach and, when left unkept, can start to even affect the value of your home. Green Ninja understands how essential this is and how hard it can be to keep up with regular yard care,  which is why we offer weekly and bi-weekly services.
Snow Removal
No one wants to start their morning off with sore muscles, joints and sweat on their faces. We, here at Green Ninja, understand how hard it can be getting through the winters here in Canada, and that's why we are here to help! This ninja might be green but that doesn't mean we're not ready to tackle the snow and ice stalling your morning routine
Retaining Walls
Sometimes your lawn needs that extra something to make it truly special. A retaining is the perfect addition to give your yard a complete makeover. Complimenting any lawn and garden, Green Ninja has the equipment, knowledge and experience to provide you with a strong retaining wall you'll be able to enjoy for years to come. No matter the size, no matter the place, we make sure your landscaping goals are achieved and exceeded.
Patio
Make your backyard the talk of the neighbourhood with a beautiful patio, built to perfection. Green Ninja will make sure your patio looks visually stunning while also ensuring that it's perfectly aligned and levelled by our landscaping experts. We only offer the best and we make it our mission to deliver something you will absolutely love for years to come.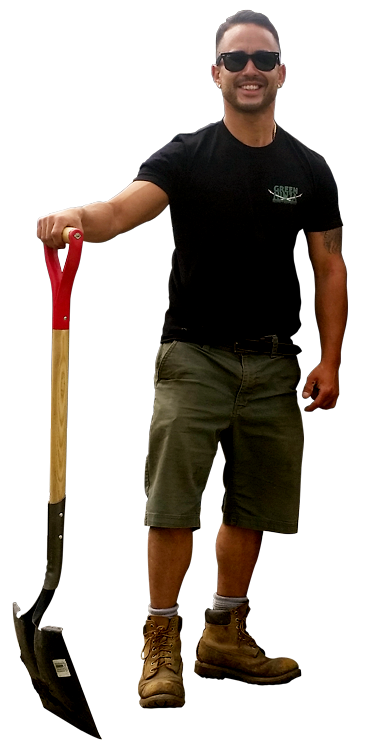 Why Are We the Best Lawn Care Company in London?
Lawn care is our profession and we take it seriously. Our reliable and personalized grass service shines through in every job we take on. Our reputation, built on these principles, has gained us our client's trust, repeat business and glowing testimonials. We enjoy providing expert local lawn mowing services for our client's lawns and feel confident that our work speaks for itself. Call us today for a free, no-obligation quote. You'll be happy you did!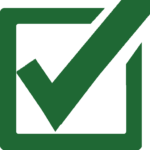 Unparalleled Attention to Detail –  You can rely on us for precise grass cutting, razor-sharp edging, weed control, and meticulous snow removal. No detail is too small for Green Ninja.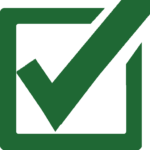 Convenient Scheduling – Whether you need weekly, bi-weekly, or monthly service, we offer convenient scheduling to suit your busy life. Need something a little more customized to your needs? Just ask! We're happy to offer our property maintenance services at your convenience.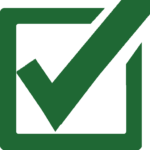 Personalized Service – We understand that every lawn is unique, just like our clients. We work with each of our clients to understand their needs, dreams, and challenges so that we can offer a perfectly tailored service plan to achieve their goals and suit their lifestyle.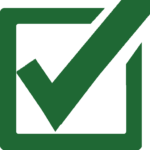 Experience that Matters – We've worked on every type of lawn, whether its a compact urban lawn, sprawling suburban or rural property, or a commercial landscape, we've got the experience and equipment to tackle your property management plans.

I needed help with getting my garden back to it's formerly glory now that winter has past, and Green Ninja did a stunning job! They took such great care with making everything look beautiful. I don't think my garden has ever looked this good.
– Becca
I recently hired Jordan at Green Ninja to do our lawn cutting while we were on vacation for two weeks. He made sure to do the upkeep while we were away so it would appear as if we were home and as an extra service, he made sure to stop by and do it the day before we arrived home so that we came home to a beautiful lawn and no lawn work to do!
– Michelle
Jordan stopped by while I was doing my lawn work and offered me a flyer.  I told him I do my own work but when I saw how professional his service looked, I decided to have him cut my lawn.  He did a great job and I will definitely have him come back for the lawn jobs I don't like to do myself.
– Sam
We Take Great Care of Your Lawn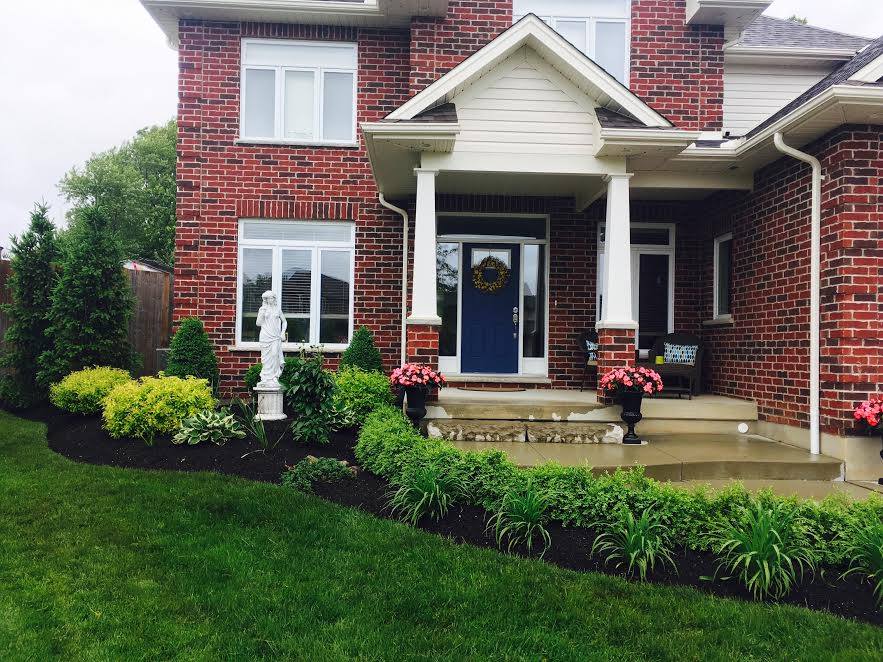 Lawn Care in London
Green Ninja is London's most precise and reliable lawn care service. Grass-cutting may seem simple, but behind the scenes is a finely tuned orchestra of expert technicians providing personalized service in tandem with the reliability, speed and punctuality that you rely on.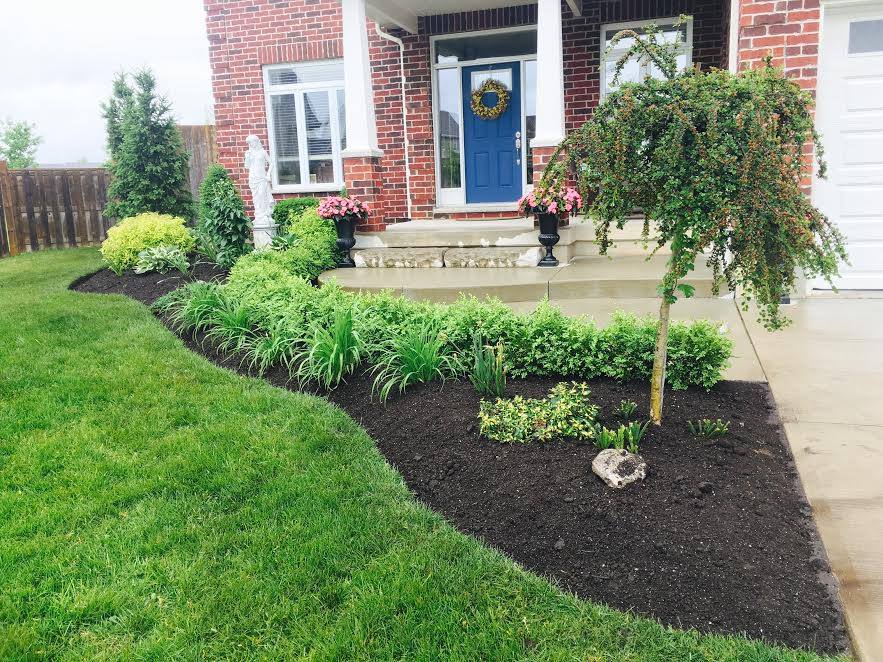 Weekly Grass Cutting Contracts
It's just so easy to have a beautiful yard with Green Ninja. Our contract services guarantee that you will always have a perfectly cut lawn, without ever having to think about it for the entire season. We are so quiet and neat that you would never even know we had been there, except for the perfectly edged and expertly mowed lawn!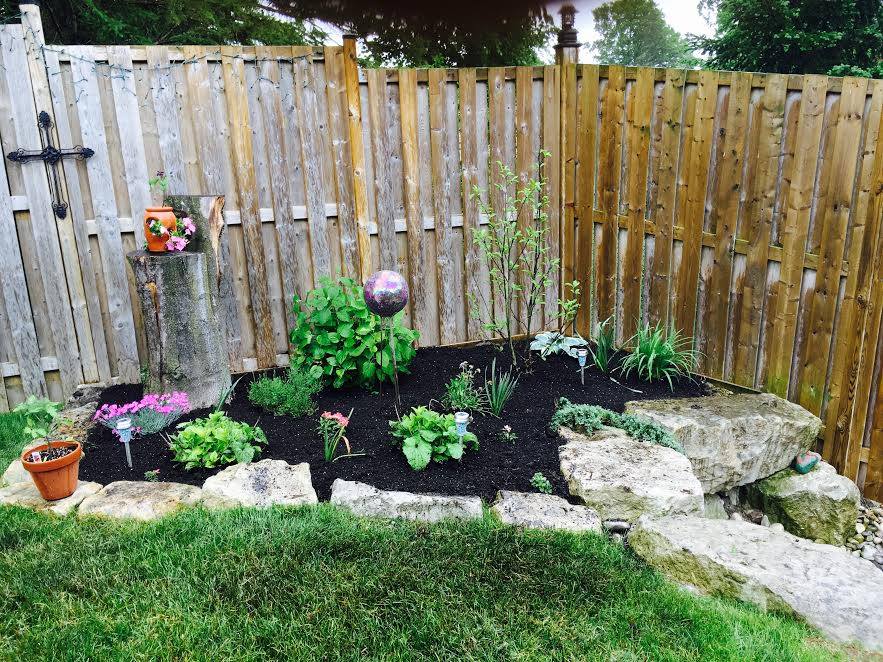 The Beauty of a Professionally Mowed Lawn
When your grass is cut consistently every week, your neighbours will love you. The square edging, the perfectly symmetrical cut lines and the lack of unsightly weeds gives you a sense of calm as you enjoy your perfectly maintained property- without having the burden of constantly mowing your own lawn.
Our Previous Lawn Care Work