Lawn Care & Property Maintenance Done Right
Green Ninja Property Maintenance provides expert lawn care and landscaping services to London, Ontario. We're a local company that takes pride in our work and values our community.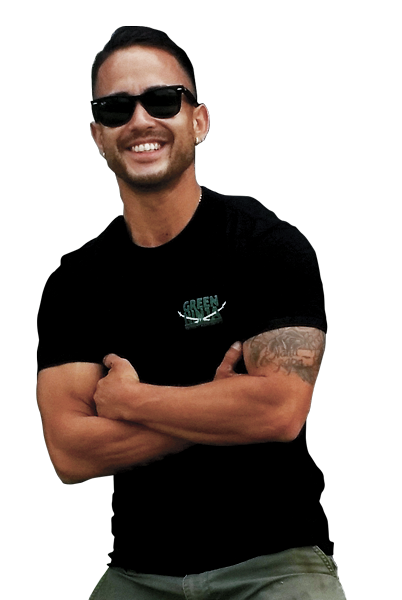 Lawn Care & Property Maintenance Done Right
Green Ninja Property Maintenance provides expert lawn care and landscaping services to London, Ontario. We're a local company that takes pride in our work and values our community.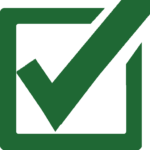 Professional Landscaping and Property Maintenance Services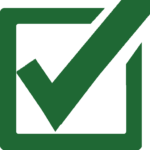 Customizable Plans To Match Any Schedule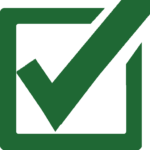 Wide Variety Of Services Available
Make your neighbours green with envy with an expertly manicured lawn.
We're passionate about yard care. Green Ninja Property Maintenance has been providing expert property maintenance since 2016. We are a London-based, full-service yard care company specializing in lawn care, gardening, patio design/installation, and retaining walls. Our goal has always been to keep your yard vibrant, healthy, and lush all season long.
But our services don't end when the snow falls. Green Ninja also provides ice and snow removal services to help you manage the harsh southwestern Ontario winters.
We are proud to offer competitive pricing and scheduling. You don't need to break your back to enjoy a well-maintained yard. If your yard needs care, Green Ninja has you covered!
Yard & Grounds Caretaker in the Forest City
Lawn Mowing
Highlight your home and garden with a perfectly cut lawn. We'll treat your lawn to a crisp, precise cut to help emphasize its natural green colour. We understand how essential proper landscaping is and take great care to give your home, garden, and property!
Yardwork
Complement your home and lawn with vibrant flowers, bushes, and trees. A well-maintained garden brings out the colours and textures of your yard, and speaks to your passion for bettering your personal space and neighbourhood. It's our mission to make your garden a natural extension of your home… and you.
Keeping up with regular yard work can be hard. Having a clean and presentable yard is the goal of any house-proud homeowner, but the unpredictability of weeds, creeper, and other lawn pests, can make it seem unattainable. Protect the value of your home without lifting a finger with our weekly and bi-weekly catalogue.
We all know how terrible winters in southwestern Ontario can be. No one needs to start their morning with sore muscles, achy joints, and a face dripping with sweat. Green Ninja is green in name only when it comes to Canadian winters. We're here to help jump start your mornings with our ice and snow removal assistance.
Patio
Make your backyard the talk of the neighbourhood with a beautiful patio, built to perfection. Green Ninja offers only the best when it comes to creating your outdoor oasis. Our landscaping experts will ensure your visually stunning patio is perfectly aligned and levelled, and ready to be enjoyed for years to come.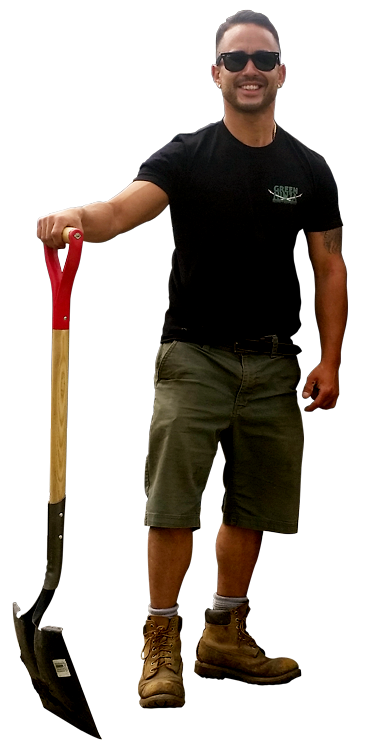 The Best Lawn Care Company in London
We take yard care seriously. Our reputation, built on reliable, quality service and results, has garnered our clients' trust, recommendations, and testimonials. We work with our clients to provide expert-level service at a fair price and on a schedule that works. We think our work speaks for itself. Call (519) 709-3809 today for a free, no-obligation quote. You'll be happy you did!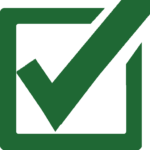 Unparalleled Attention to Detail –  You can rely on us for precise grass cutting, razor-sharp edging, weed control, and meticulous snow removal. No detail is too small for Green Ninja.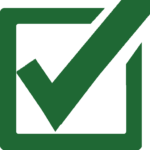 Convenient Scheduling – Whether you need weekly, bi-weekly, or monthly service, we offer convenient scheduling to suit your busy life. Need something a little more customized to your needs? Just ask! We're happy to offer our property maintenance services at your convenience.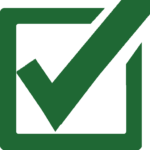 Personalized Service – We understand that every lawn is unique, just like our clients. We work with each of our clients to understand their needs, dreams, and challenges so that we can offer a perfectly tailored service plan to achieve their goals and suit their lifestyle.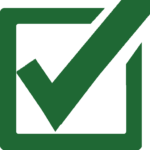 Experience That Matters – We've worked on every type of lawn, whether its a compact urban lawn, sprawling suburban or rural property, or a commercial landscape, we've got the experience and equipment to tackle your property management plans.

I needed help with getting my garden back to it's formerly glory now that winter has past, and Green Ninja did a stunning job! They took such great care with making everything look beautiful. I don't think my garden has ever looked this good.
– Becca
I recently hired Jordan at Green Ninja to do our lawn cutting while we were on vacation for two weeks. He made sure to do the upkeep while we were away so it would appear as if we were home and as an extra service, he made sure to stop by and do it the day before we arrived home so that we came home to a beautiful lawn and no lawn work to do!
– Michelle
Jordan stopped by while I was doing my lawn work and offered me a flyer.  I told him I do my own work but when I saw how professional his service looked, I decided to have him cut my lawn.  He did a great job and I will definitely have him come back for the lawn jobs I don't like to do myself.
– Sam
We Take Great Care of Your Lawn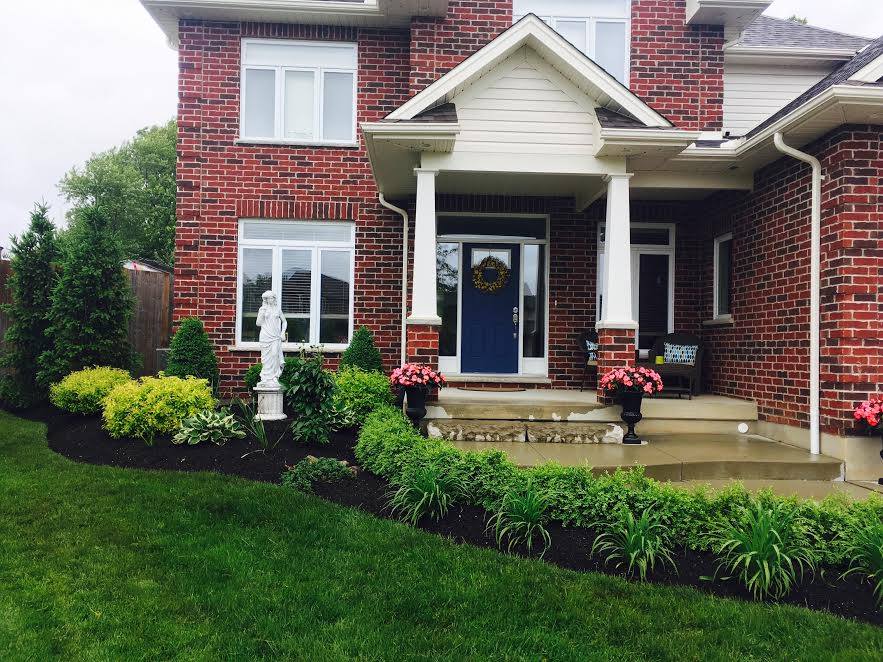 Lawn Care in London
You need personalized service that's reliable, punctual, and fast. Green Ninja is hands-down London's most reliable and precise yard care service. Our staff of expert technicians deliver the prompt, professional service you rely on.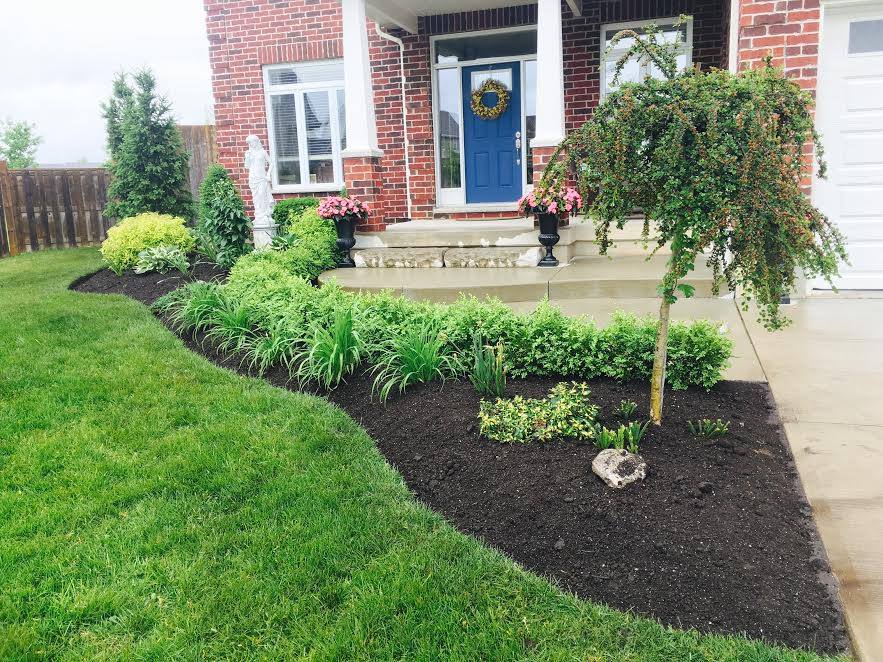 Weekly Grass Cutting Contracts
It's never been easier to have a beautiful yard. Green Ninja contract services guarantee you will always have a perfectly cut lawn for the entire season. We are so quiet and neat, if it weren't for the perfectly edged and mowed lawn you'd never even know we were there!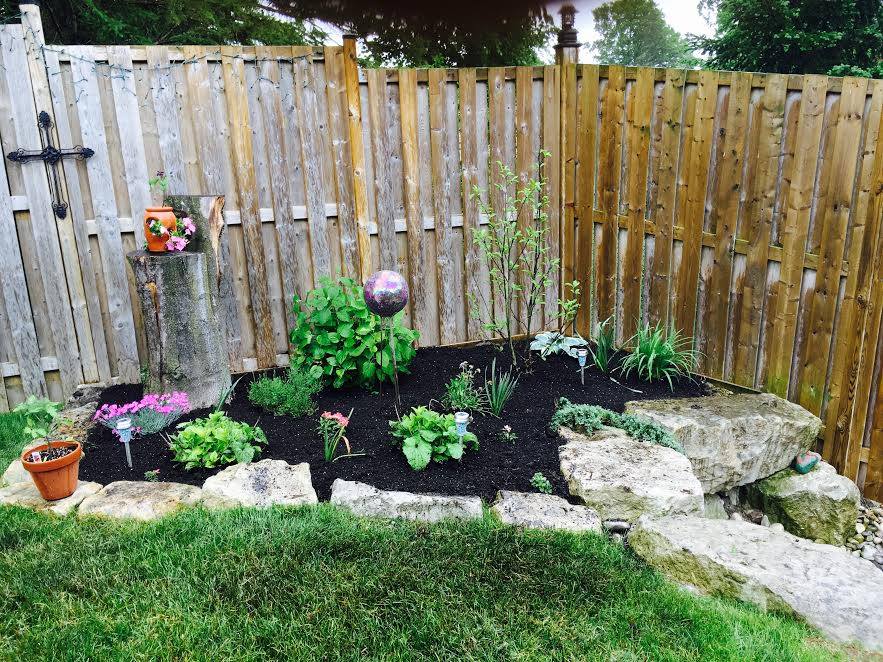 The Beauty of a Professionally Mowed Lawn
When your grass is cut consistently every week and your yard is clean, your neighbours love you. Square edging, perfectly symmetrical cut lines, a lack of unsightly weeds. Green Ninja helps give you a sense of calm as you enjoy your expertly maintained property without lifting a finger.
Our Previous Lawn Care Work