Patio Installation and Maintenance Services in London

Whether you want to spend more time enjoying your yard, entertain family and friends, create a visual statement or increase the value of your home, we offer custom designed and professionally installed patios to suit your budget. Green Ninja is proud to offer custom patios- designed and installed by our highly trained professionals to help you enjoy your home to its fullest. Already have a patio? Let us give it a facelift with our professional cleaning and maintenance services. We'll get you back enjoying your patio in no time.
You deserve to enjoy your home and yard to the fullest. For your patio design, installation, and maintenance needs call 519-709-3809 today for your free, no-obligation quote!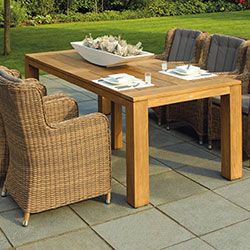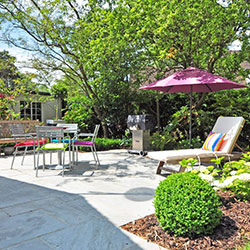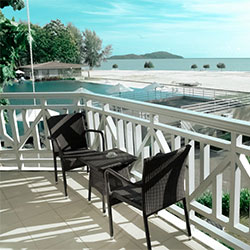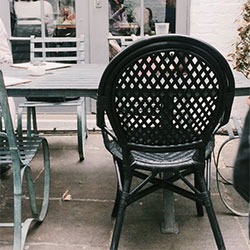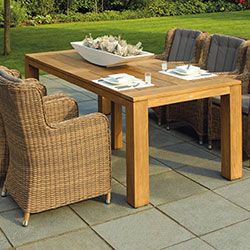 Landscape & Lawn Care Company in London Ontario
Lawn Mowing
We supply your lawn with the most crisp and precise cut to bring out your lawn's lush green. A perfectly cut lawn will highlight your home and garden. With such an essential part of your property, we take that extra care to make sure your home, garden, and property are in tip-top shape.
Gardening
Flowers, bushes, and various types of trees. These are the things we use to add vibrant colour and texture to perfectly complement your home and lawn. A well-maintained garden not only brings out your yard's colour but also speaks volumes about your passion for enhancing the beauty and ecology of your neighbourhood. For these reasons, we make it our mission to make your garden speak those points in volumes.
Yard Care
Making sure your yard is clean and presentable is the goal of any passionate homeowner. Weeds, creeper, and the like, can make those goals seem out of reach and, when left unkept, can start to even affect the value of your home. Green Ninja understands how essential this is and how hard it can be to keep up with regular yard care,  which is why we offer weekly and bi-weekly services.
Snow Removal
No one wants to start their morning off with sore muscles, joints and sweat on their faces. We, here at Green Ninja, understand how hard it can be getting through the winters here in Canada, and that's why we are here to help! This ninja might be green but that doesn't mean we're not ready to tackle the snow and ice stalling your morning routine
Retaining Walls
Sometimes your lawn needs that extra something to make it truly special. A retaining is the perfect addition to give your yard a complete makeover. Complimenting any lawn and garden, Green Ninja has the equipment, knowledge and experience to provide you with a strong retaining wall you'll be able to enjoy for years to come. No matter the size, no matter the place, we make sure your landscaping goals are achieved and exceeded.
Patio
Make your backyard the talk of the neighbourhood with a beautiful patio, built to perfection. Green Ninja will make sure your patio looks visually stunning while also ensuring that it's perfectly aligned and levelled by our landscaping experts. We only offer the best and we make it our mission to deliver something you will absolutely love for years to come.