Don't get stuck in the snow without a Green Ninja at your side! Snow is a fact of life in London, but that doesn't mean you need to deal with the hassle and risk of snow removal. Let us do the dirty work so the only thing you have to worry about in the morning is the traffic.
For fast, efficient, and reliable snow clearing service, Green Ninja offers a variety of plans to suit your schedule and needs.
Call (519) 709-3809 today for a free, no-obligation quote!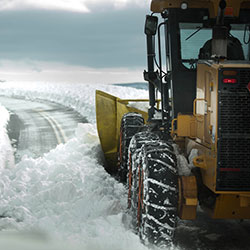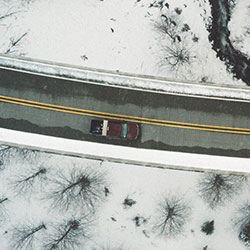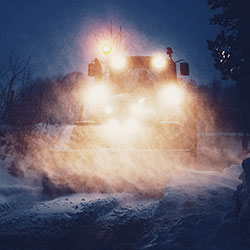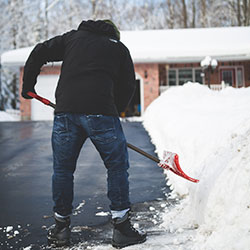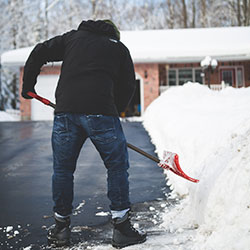 Yard & Grounds Caretaker in the Forest City
Lawn Mowing
Highlight your home and garden with a perfectly cut lawn. We'll treat your lawn to a crisp, precise cut to help emphasize its natural green colour. We understand how essential proper landscaping is and take great care to give your home, garden, and property!
Yardwork
Complement your home and lawn with vibrant flowers, bushes, and trees. A well-maintained garden brings out the colours and textures of your yard, and speaks to your passion for bettering your personal space and neighbourhood. It's our mission to make your garden a natural extension of your home… and you.
Keeping up with regular yard work can be hard. Having a clean and presentable yard is the goal of any house-proud homeowner, but the unpredictability of weeds, creeper, and other lawn pests, can make it seem unattainable. Protect the value of your home without lifting a finger with our weekly and bi-weekly catalogue.
We all know how terrible winters in southwestern Ontario can be. No one needs to start their morning with sore muscles, achy joints, and a face dripping with sweat. Green Ninja is green in name only when it comes to Canadian winters. We're here to help jump start your mornings with our ice and snow removal assistance.
Patio
Make your backyard the talk of the neighbourhood with a beautiful patio, built to perfection. Green Ninja offers only the best when it comes to creating your outdoor oasis. Our landscaping experts will ensure your visually stunning patio is perfectly aligned and levelled, and ready to be enjoyed for years to come.