You'll notice that there are many landscaping companies out there in the city. The options will probably offer similar lists of services, and while they'll all promise you a great-looking lawn and garden, the results can be radically different.
It's very important to take the time beforehand and make sure the landscapers you're considering are the right people for the job, but the minutes used researching options will be time well spent. Before you end up committing to the wrong choice, here's how you can easily spot a high-quality landscaping company.
Be Wary Of Low, Low Prices
Nobody wants to pay too much for landscaping services, but as the saying goes, "You get what you pay for." If it's too cheap to believe, don't fall for it. You might save a couple of bucks, but you'll be paying for that shoddy landscaping work for a long time.
Quality Landscaping Companies: Read Into Their Personality
Gauging someone based on personality might sound shallow, but it's actually not a bad way of determining which landscaping company to go with. A good landscaper will engage, ask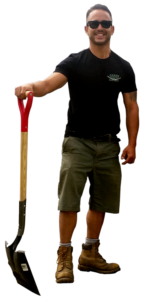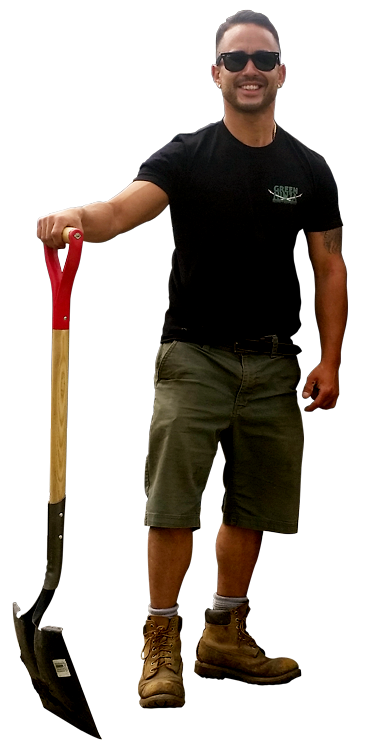 questions, and generally communicate well with their customers. Take note about how the landscaper talks to you during the quoting process, and if you're not comfortable, don't be afraid to back out.
One way to know the costs involved and to learn more about what the landscaping company can do for you is to be clear about what you want. The more detail you can give, the more exact the company can be about their pricing and the results. If after this they still give you vague answers, wave their hands about your needs, and just not seem to understand what you're asking, the subsequent experience will probably be negative.
Go With Experience For Quality Landscaping Companies
Experience means a lot in the landscaping business. Companies who have been in service for a long time will know what they're doing. They also clearly do it well enough to stay in business! An even better sign is if they've retained a base of loyal customers, so if it's okay with the company, ask for client information.
Carefully read online reviews, too, and don't hesitate to ask about their past while getting the quote or consultation. You'll be able to find details like the quality of work, their professionalism, and the kind of services they've delivered to past customers. All this information will give you more to take more into consideration before making a final commitment.
Look At Their Previous Landscaping Work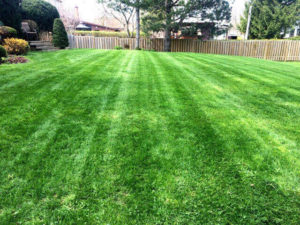 Is there hard evidence to back up any claims of quality service? If the company is online, always look for photos on their website or social media accounts. Compare these photos to the service descriptions to get a better idea of the end result.
Be mindful of creativity, too! Lush green grass mowed in clean, straight lines are all well and good, but the photos should show a variety of landscaping skills. A good company should be able to do a wide range of services and have the proof there for you to see.
Please follow and like us: