Spring is a great time to give your backyard a new look, but landscaping costs can have many homeowners thinking twice about overhauling their gardens. Don't worry about the cost, though – there are many affordable backyard designs and plans that are very budget-friendly, and will still give your yard the makeover it deserves.
Planting Perennial Ground Cover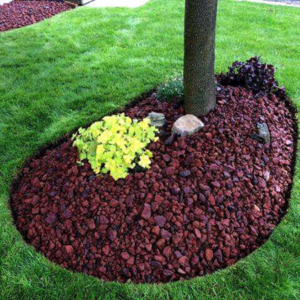 A lot of property owners skip the flowers because they have the reputation of needing a lot of work. If you want a colourful yard that is low on maintenance, you can choose to spread the seeds of a perennial ground cover. You won't have to spend a lot of time weeding, you can skip the chemicals like pesticides and herbicides, and it is an inexpensive way of adding some flower power to your property!
Some great perennial ground cover options include violets, pansies, creeping periwinkle, and walk-on-me thyme. You can plant the seeds right into the ground, but some of these may need to start germinating indoors.
Mulch Alternatives Make Affordable Backyard Designs
Mulch is great for reducing the time and money you'd spend on watering and weeding your backyard gardens, as it is used to retain moisture, suppress the growth of unwanted plants, and keep the soil at a moderate temperature. But if you have to keep buying massive bags of the stuff, it can get expensive.
You can easily make affordable mulch alternatives from the organic matter you once thought of as waste! Shredded leaves, pine needles, grass clippings, and compost are all great materials you can use to mulch your gardens. If you've got the right plants, you can even use stone!
Plants That Keep On Giving In Your Backyard
Using your backyard for herbs and vegetables is a great way to combine beauty and functionality. You'll have fresh produce for summer barbecues, helping you cut your grocery bill during the summer. Herbs like mint, rosemary, and basil have the added benefit of repelling insects, removing the need to take pesticides to your garden; most of them also taste great in summer cocktails, too!
Cluster Your Flowers As An Affordable Backyard Design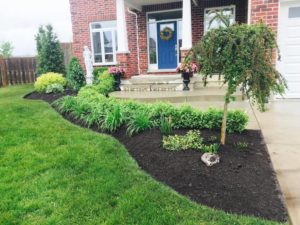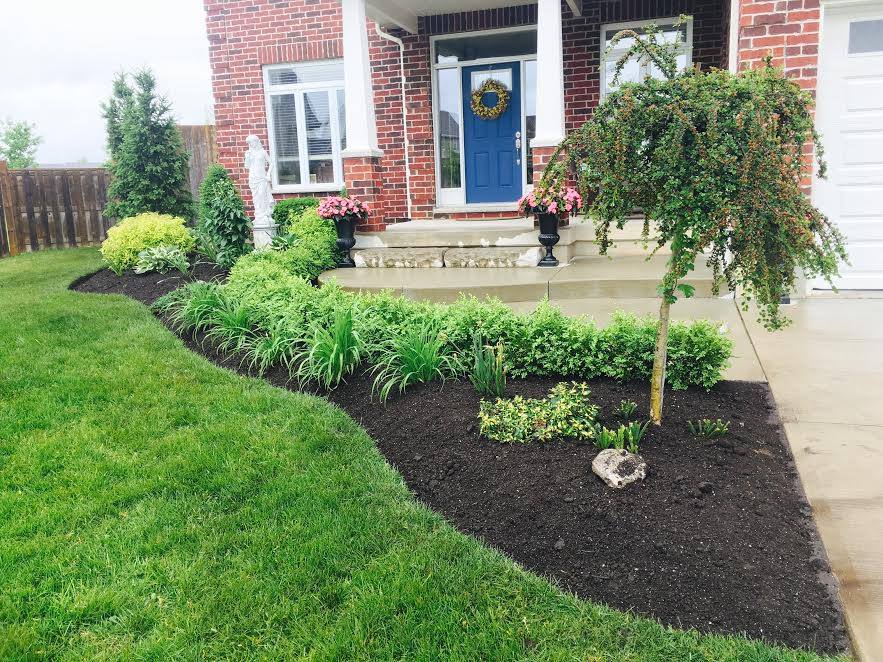 If space or money are two big issues, you can create unique visual layouts by clustering your flowers with planters. Grouping two or three bunches of flowers together in planters of varying sizes adds extra depth and height to the arrangement and lets you still incorporate vibrant colour regardless of the size of your backyard or budget. It also lets you put plants onto a concrete or paved surfaces, so you don't have to limit the extent of your garden!
Divide Perennial Blooms
Perennials are the other kind of garden plant that keeps on giving. You can increase the size of your garden year after year if you purchase the right kinds of flowers. Perennial flowers multiply in the summers after they are initially planted, and you can move the new blooms after they have germinated rather than buying new flowers spring after spring. Contact us if you'd like to learn more!
Please follow and like us: